Rosemount High School - Dedication Page
In Memory of....
Ross Brunet - 1968 Grad
Ross is my uncle, I never had a chance to know him so if anyone has any remembrances of him can you please add them here. Thank you very much.
Stephanie - Niece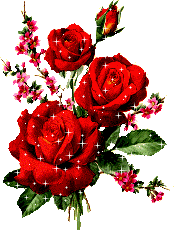 ---
I went to grade school with Ross (Drummond Elementary) and was in several of his classes over the years. I did not know Ross that well but he only lived down the street from me in Rosemount. In Elementary school I did not get to know the boys in class very intimately. It is always sad to hear of a fellow classmate that died so young. My condolences to all of Ross's family and friends.
Bev - Schoolmate
---
Knew Ross as a classmate and a teammate since grade one at Drummond School . Intense,dedicated,loyal.Often the target of practical jokes by his great friend DD and fellow teammates. One day we will share a large bag of Humpty Dumpty Barbecue Chips and a Canada Dry Ginger Ale again.

Andrew Pywowarczuk

---
Please add your remembrances about Ross below.....
If for any reason this form does not work correctly for you, please copy and paste the information into your email page and send it to Bev McLaughlin (Chapman) and I will update this page as soon as possible..
Free JavaScripts provided
by The JavaScript Source