Rosemount High School - Dedication Page
In Memory of....
M. Wizman - Teacher
---
I remember Mr.Wizman as a good, kind hearted person...gone but not forgotten.

Tony Palmieri - Student


---
Mr. Wizman taught us persistance: He taught my father, my 2 older sisters and myself. He sure left a legacy.
Jonathan Manna - Class of '99 - Student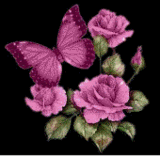 ---
MR. WIZMAN WAS MY FRENCH HOME ROOM TEACHER. HE WAS AMAZING EDUCATOR, REFLECTING BACK NOW.
JOHN RALLIS
STUDENT - CLASS OF 78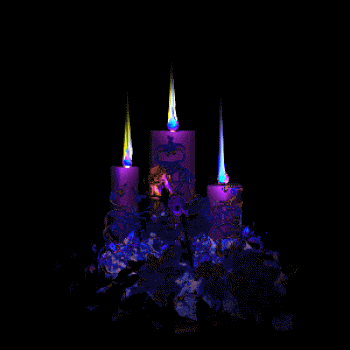 ---
Mr Wizman was not only a great teacher but also an honored faculty member of Rosemount. You will be missed. God Bless.

JP Massey- Student- Class of '91


---
Please add your remembrances about M. Wizman below.....
If for any reason this form does not work correctly for you, please copy and paste the information into your email page and send it to Bev McLaughlin (Chapman) and I will update this page as soon as possible..
Free JavaScripts provided
by The JavaScript Source